Online Training | Self Learning | Remote Ready
Subscribe to get trained with up to date programs including simulations and obstacle courses. Combined awareness and ranking system which provide correct actions end of each training even your actions are incorrect. Implemented training process to motivate for retakes in order to earn ranks and level up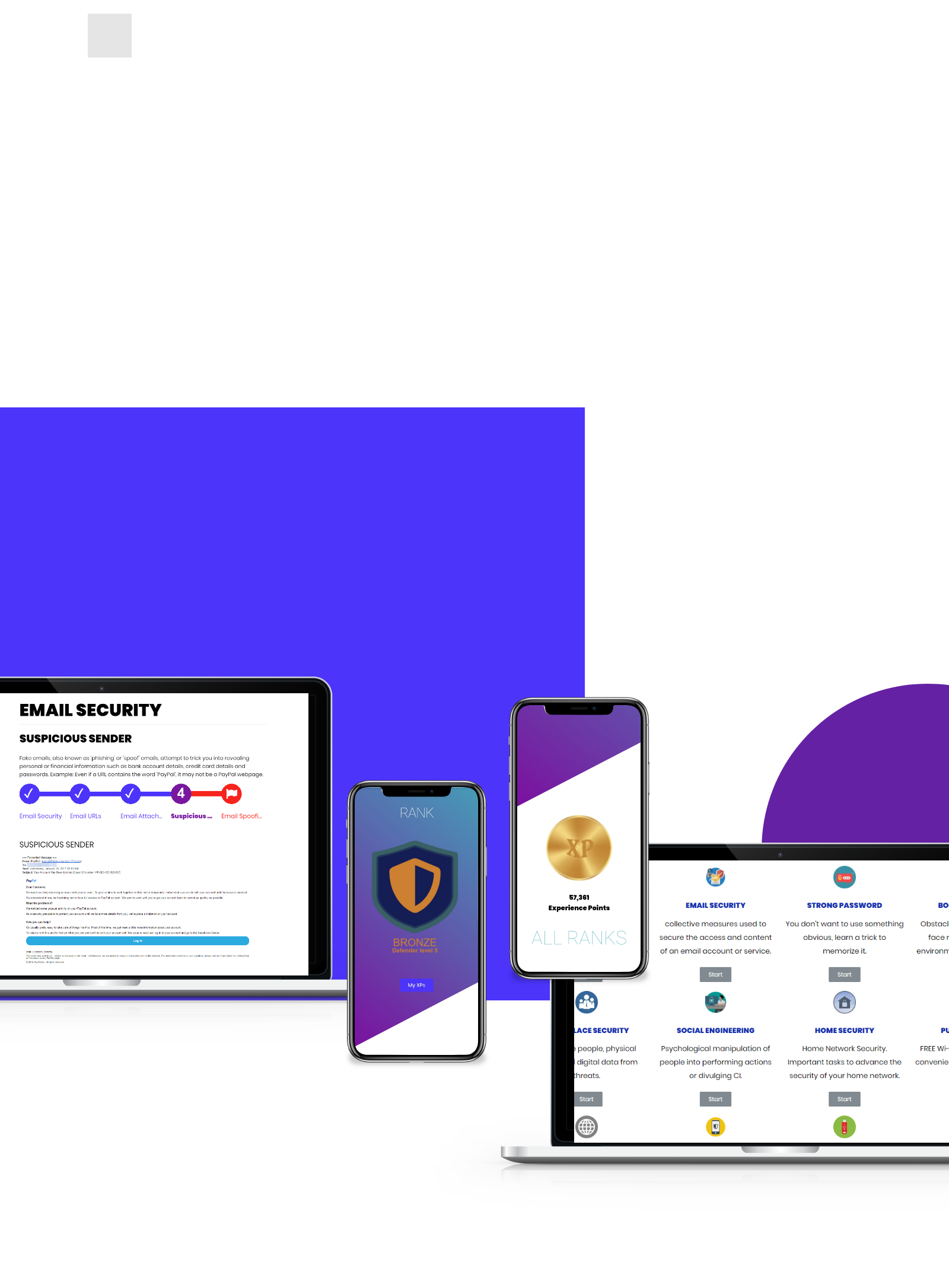 Deliver the features that you love.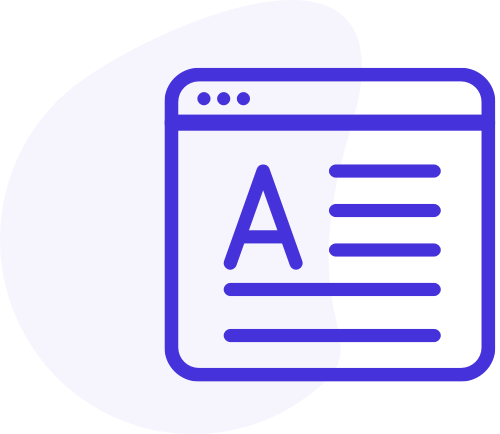 Contactless
Compared to other awareness training programs in the market, we provide better services for an affordable price.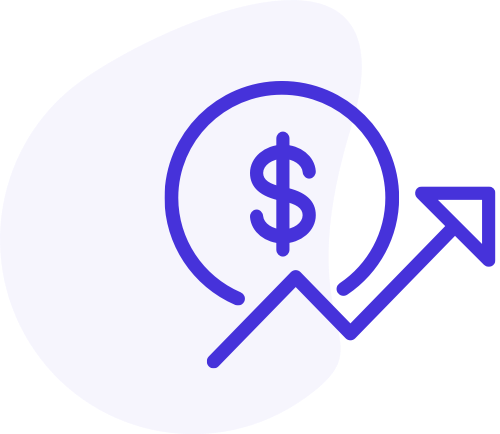 Level Up
tool is engineered to improve user interaction by providing a reward system. Based on program retakes, earn ranks and level up.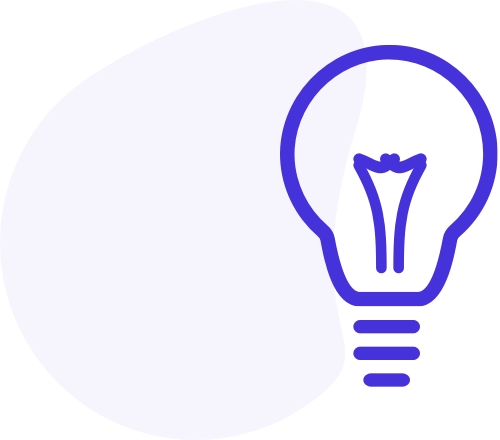 Online selflearning
Easy to train yourself with online training programs. Over 30 programs with phishing email training.
Assistance (Email Reminder)
$
1
USD For each employee 1 year
Assistance (Email Reminder)
Dedicated Line
Subscription
$
7
USD For each employee 1 year
Assistance (Email Reminder)
Awareness training programs