Affiliation period is valid for 1 year and can be renew for free each year by filling the form. The program is available for global affiliates which allowed to remotely work in order to generate revenue. Please use the automated systems to simplify your work (Send a Quotation). Requirements Minimum 4 months of internship experience, in marketing, information technology, information security, or relevant industry which have experience to work remotely independent or as a group. Which applies skill, commitment, and interest. Age 17 or above. Remote Work.
Learn more benefits of Advertising  product, services on cyberdrip network.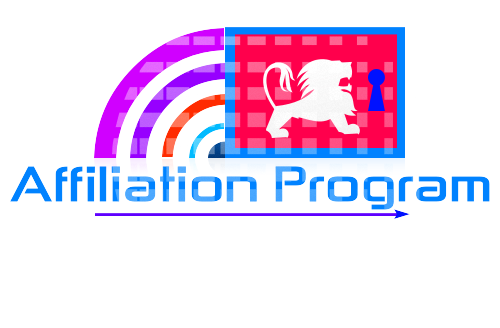 Authorized Affiliated listed below.